Stylish and Practical Acrylic Display Stands for Your Business
Welcome to the Pleasant Plastic blog, where we're thrilled to present you with the latest trends and innovations in the world of acrylic manufacturing. Today, we can't contain our excitement as we unveil our remarkable range of Acrylic Display Stands that effortlessly combine style and practicality, taking your business to soaring heights. Whether you're a retailer seeking to enchant customers or an event organizer aiming to make a lasting impact, our display stands are specifically designed to captivate your audience and elevate the visual allure of your products. So, join us on this exciting journey as we explore the remarkable benefits of incorporating these stunning displays into your business strategy.
Enhance Visual Appeal with Modern Designs
Let's face it: first impressions are everything. And when it comes to showcasing your products, aesthetics play a pivotal role in leaving a lasting mark. That's precisely why our display stands are meticulously crafted to exude elegance with their sleek, modern designs. The transparency of acrylic offers an unobstructed view, ensuring that your products take centre stage and capture the attention of onlookers. Whether you're displaying dazzling jewellery, cutting-edge electronics, alluring cosmetics, or breathtaking artwork, our display stands to provide an impeccable backdrop that amplifies the overall allure of your offerings.
Versatility for Any Setting
Flexibility is the name of the game, and our display stands effortlessly adapt to any setting, catering to your unique needs. From vibrant retail stores to bustling trade shows and exhibitions, these stands seamlessly blend into any environment. Their lightweight yet robust construction makes transportation and setup a breeze, empowering you to create eye-catching displays that leave a lasting impression, no matter where you are. Furthermore, the moldable nature of acrylic allows for endless possibilities in terms of shapes and sizes, enabling you to personalize your stands according to your specific requirements.
Durability for Long-lasting Impact
In the world of business, longevity is key. At Pleasant Plastic, we fully grasp the significance of durability in commercial settings. Our display stands are made from premium materials, ensuring durability and longevity. They are shatterproof and resistant to scratches, making them ideal for retail environments. Investing in these stands ensures confident product showcases, leaving a lasting impact on customers.
Highlight Product Features with Illumination
If you truly want your products to dazzle, our Acrylic stand can be adorned with captivating LED lighting options. The mesmerizing illumination adds an air of sophistication while drawing attention to the unique features of your merchandise. Whether it's intricate details that deserve admiration or an atmosphere of luxury you wish to create, the harmonious blend of acrylic and LED lighting transforms your displays into captivating visual experiences, leaving a lasting imprint on your customers.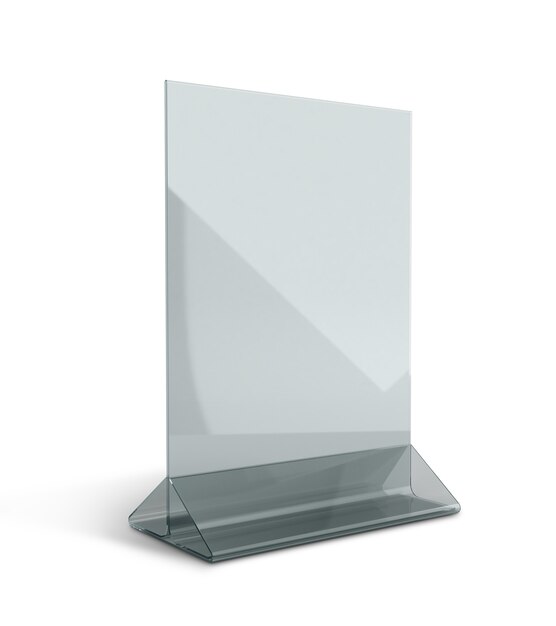 Conclusion: 
Elevate your business with Pleasant Plastic's stylish and practical acrylic made display stands. These stands offer modern designs, versatility, durability, and optional illumination, making them the perfect solution for showcasing products visually. Contact Pleasant Plastic today to discuss your requirements and unlock the potential of Acrylic Display Risers and these stands. Our team of experts is dedicated to tailoring display solutions that enhance brand visibility and captivate discerning audiences. Contact us to create stunning displays that leave an indelible impression.
Share