ACRYLIC DESIGN
The acrylic products are best used for name tags in office spaces and name boards for residences. They are also perfect for showcasing treasured jewelry and other branded products. This can be done by designing acrylic sheets and boxes of varied colors into desired shapes and sizes with required imprints. Pleasant Plastic is a renowned acrylic fabrication company in UAE that offers magnificent acrylic designs including acrylic engraving and acrylic etching.
Acrylic can indeed put one's ingenuity and inventiveness to the forefront. Acrylic products are perfect for almost any endeavor, for instance, signs made of acrylic can be noticed all around us. This material is so versatile that you can cut, shape, bend, print, or engrave it to achieve the desired look and feel. But this is only the start of the journey. You will undoubtedly require professional assistance for a perfect outcome, and we at Pleasant Plastic are determined to provide you with all acrylic services, including acrylic engraving and acrylic etching.
Acrylic sheets can be best used to produce acrylic products with varying acrylic designs. We can employ acrylic designing in the craft of acrylic business cards that anyone would love to have a glance at and keep safe in their wallets, acrylic coasters with geometric patterns that serve as a style statement, and tabletop signs with heartwarming designs that emphasize your personality and tastes. Apart from these regular acrylic products, you can approach us for acrylic services that demand exquisite design. Acrylic photo signs, acrylic skyline shadow paintings, edge-lit acrylic with laser edge designs reflecting the led lightings,  and acrylic bookmarks are also in high demand.
When it comes to parties, the acrylic frames for event listing and imprint marks from guests are inevitable attributes. Also, these days people prefer to exhibit the wedding rings in specially designed acrylic boxes.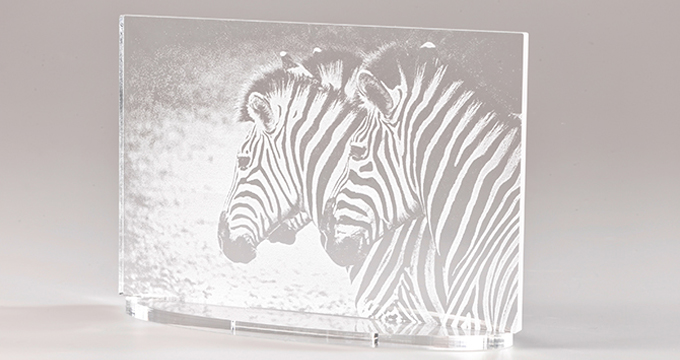 ACRYLIC ETCHING
Acrylic Etching is the most cost-effective way of imprinting on a thick and hard acrylic product, according to acrylic manufacturers in Dubai. Acrylic etching is a chemical procedure in which an etcher creates patterns on acrylic by burning it with acid. Not just for hard acrylic, but if you want acrylic designing in bulk, clear acrylic etching is the most cost-effective design method. Laser etching eliminates a top layer of material without causing a fissure in the acrylic product.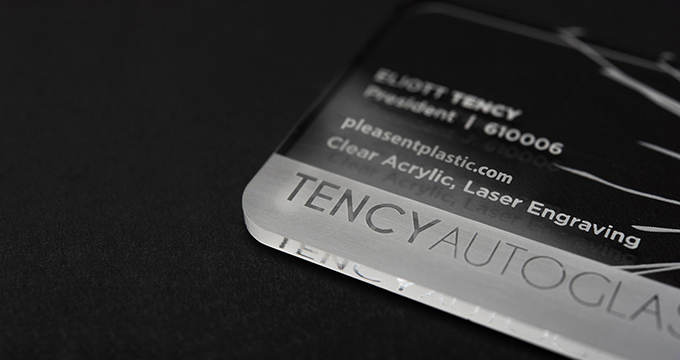 ACRYLIC ENGRAVING
Acrylic engraving is a proven technique to add distinct and attractive elements to your acrylic products. You can create almost any design, from simple to complex to detailed. It is the process of using an acrylic engraving machine to print text or photographs on acrylic sheets. It is one of the most widely used design strategies in every acrylic fabrication company. Engraving offers a series of designs on the acrylic sheet using a high-quality acrylic laser engraving machine.