ACRYLIC PAINTING AND DESIGNING
In the current era, acrylic products are popularly used for preparing magnificent decor statements with ultimate functionality. During the lockdowns, many started designing and painting on acrylic just as a hobby and later turned it into a business. The acrylic retailers in Dubai provide you with your desired acrylic sheets and boxes on which you could paint or design to create the desired innovative statements.
There are a plethora of acrylic designs available online, which you can incorporate into your acrylic paintings. Pleasant Plastic provides you with a myriad of acrylic services among which acrylic paintings and designs have gained widespread acknowledgment.
An acrylic designer should be aware of various ideas and tactics to ignite creativity, whether it's an acrylic UV painting or an acrylic direct printing. The following steps are included in the procedure:
Make a rough sketch of what you want to paint first, with clear outlines. Then,  place it beneath the acrylic sheet to enable you to trace your drawing with a paintbrush.

Consider purchasing a few small acrylic sheets from Pleasant Plastic if you want a three-dimensional effect. Paint on each sheet of acrylic sheet layer by layer, piling them as you go. Adhere the acrylic sheets together once the painting is finished.

Acrylic paint adheres well to vinyl stickers. This can be used to create unique signs or artwork.

If you bought masked acrylic, try cutting designs out of it carefully. It can act as a firm outline for the paintings.
Acrylic UV printings are in high demand since they can endure severe heat and are scratch-resistant. Acrylic paints that are used outdoors are known as exterior acrylics. They cling to a variety of surfaces, just like craft acrylics. They are more water and UV-light resistant. As a result, they're ideal for architectural murals, outdoor signs, and a variety of faux-finishing techniques.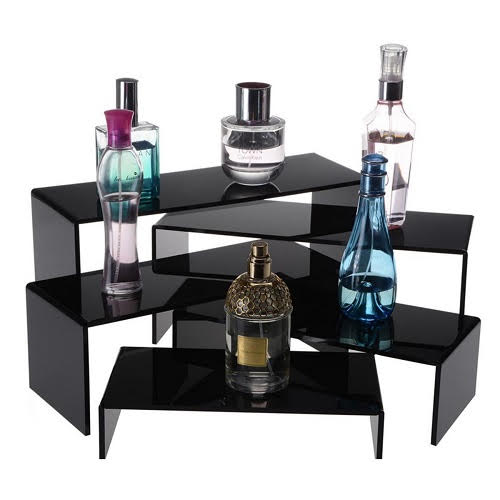 ACRYLIC PAINTING
Acrylic painting may appear daunting at first, but with the correct training and guidance from acrylic fabricators in UAE, it's a breeze. Once you've grasped knowledge in painting on plexiglass sheets, the options are endless: a sheet of acrylic might be used to create high-end wedding decorations, incredible jewelry, or a three-dimensional masterpiece that will astound beholders. Your imagination is the only confinement! Pleasant Plastic offers the highest quality acrylic services including painting.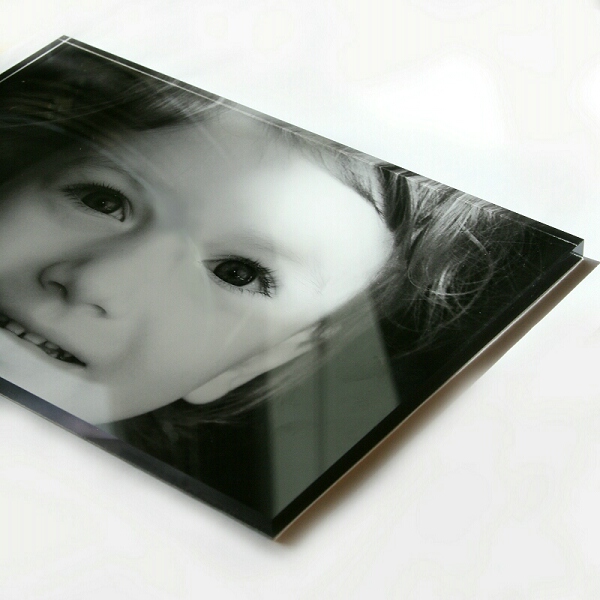 ACRYLIC UV PRINTING
Acrylic is frequently used in product prototyping and packaging. You can add graphics to signs and displays in a variety of ways, including mounting vinyl graphics to acrylic, UV printing on acrylic with UV printers, and then applying braille and other Gloss ink effects. Acrylic Fabricators in UAE employ VersaUV technology that offers pretty obvious gloss ink finishes that not just allow colourful graphics but also offer elevated fonts, special textures and exquisite finishes if required.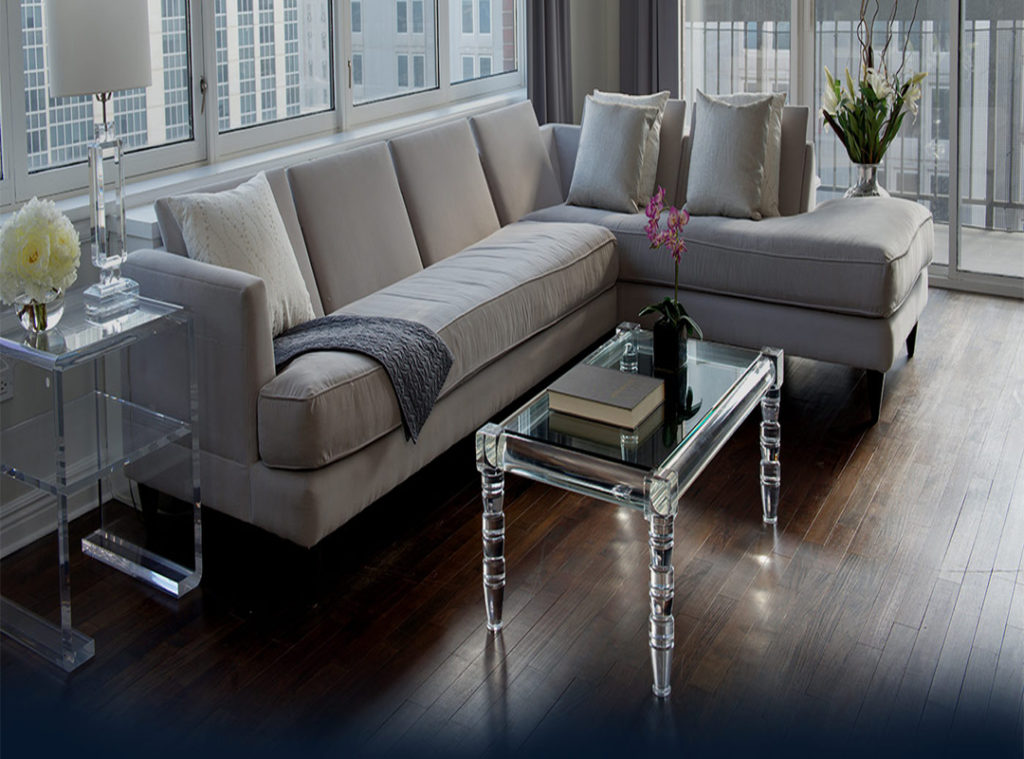 ACRYLIC DIRECT PRINTING
While photographers and designers have been utilizing acrylic prints to showcase their work for years, the general public is still unfamiliar with this mind-blowing technique. It's time to define acrylic prints, the different sorts of acrylic prints available at Pleasant Plastic, and how you may generate custom acrylic prints from existing artwork. Never hesitate to rely on our advanced acrylic services, including acrylic direct printing, when you are in a need.