What are Acrylic Panels?
Acrylic panels are the greatest level of plastics you can find. Such panels are thermoplastic and are similar to glass. Some acrylic panels for walls also have optical value like glass. Other benefits include allowing light to transmit through them, resits weather conditions, and reflect sounds. Besides, the acrylic panels for walls allow the material to expand and contract along with the changes in the temperature.
Glass on the other hand can shrink after some years. Acrylic panels do not shrink after they have been shrunk during the making process. You also get acrylic wall panels that will not lose more than three percent of their light-transmitting value in ten years. Acrylic bathroom wall panels with UV filters can absorb higher than ninety-eight percent of the ultra-light radiation, which is lower than four hundred nanometers.
Different Acrylic Wall Paneling Ideas For Your Home
Acrylic plastics are very useful for your home. You can use them for your greenhouses as well as for the furniture. Clear acrylic sheets are highly utilized for home makeovers and constructions. You may feel that they look similar to glass. However, these sheets weigh only half of that of glass. They are also sixteen times stronger than glass. You don't have to rely only on clear acrylics.
There are so many new color variants among acrylic glass panels available in the market. They now come in various colors, hue as well as tint. This makes them ideal for decorations at your home. Alongside the acrylics are best for DIY projects. If you own a home or rent one you can complete such acrylic projects on your own. That is because the acrylic sheet is less in cost and you can easily grind, glue, and refine it with consumer-level workshop materials. In this post, we will learn about seven cool ways to use acrylics at home.
1. Cabinet Door and Window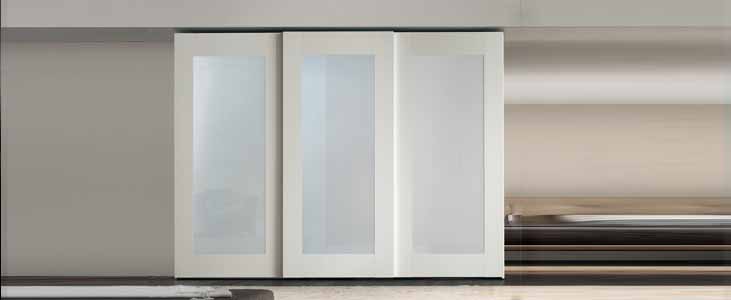 No more noisy and weak glass cabinet doors and windows. If you have unruly tenants in your home then the glass cabinet door and windows are at risk. They can't firmly close them without damaging them. This is where you need to use acrylic panels to create cabinet doors and windows.
These are super light in weight and will not break so easily as glass. In this way, you save lots of cash that you usually use for repairing glass cabinet doors and windows. When you try to remove glass panels from cabinets it is a painstaking task! Use acrylic panels instead of cabinets. Also read the guide on acrylic material, properties and uses.
2. Greenhouse and Cold Frame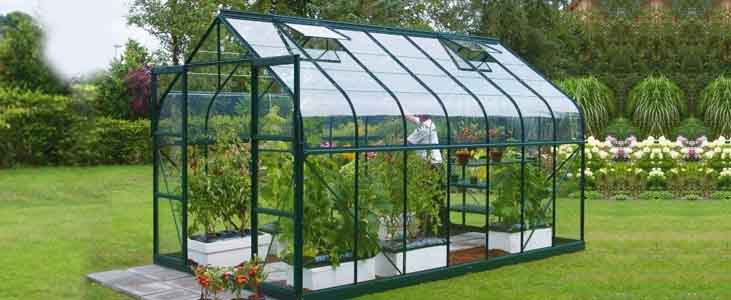 When you love gardening or want to create your own greens you can create greenhouses. Greenhouses help to protect your plants during harsh weather outside. Some colder places need such greenhouses.
Now, you can also create knee-length greenhouses by using acrylic panels to build cold frames. These smallish greenhouses are ideal for leafy greens, small flowers, tomatoes, and many such vegetables. You can lift the lid of this greenhouse from the top. This small area can safeguard your precious plants. You can also create bigger greenhouses using acrylic panels.
3. Window Panels
When a person has a home adjacent to the golf courses, sports fields, and other places like them, then he will be tensed about stuff falling and damaging his windows. To change a window you may require to use two hundred dollars. This equation will burn a hole in your wallet.
In this case, you can use clear acrylic sheets for paneling in the windows. It looks just like glass when you use both of them side by side. It has the same level of quality as window-level glass. Moreover, the acrylic design panels have more strength and are less in cost when compared to glass. Also consider the types of acrylic sheets.
4. Safeguard Furniture with a Cover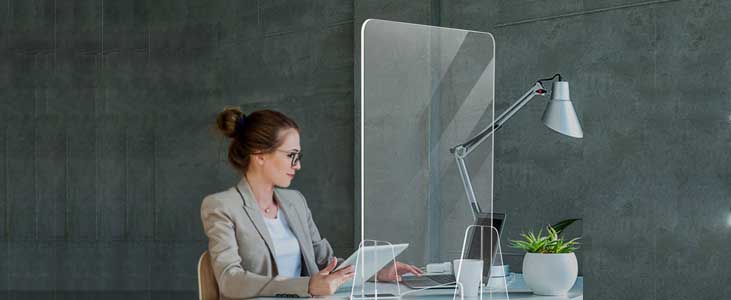 Nowadays acrylic panels are quite budget-friendly. Hence, you can use them for building stylish and trendy furniture. People are building glass-like tabletop with clear acrylic panels. This glass-like table panel is much stronger and less costly than similar materials. Some bold artists also build tables and chairs out of brightly colored acrylics. These furniture pieces can also be moved easily around your homes. That is because they are ultra-light in weight.
If you have costly wood furniture that needs safety from various elements like pets, dust, water, etc. then cover them with acrylic panels. These acrylic decorative wall panels offer protection from the wearing and tearing that happens each day.
5. Kitchen Backsplashes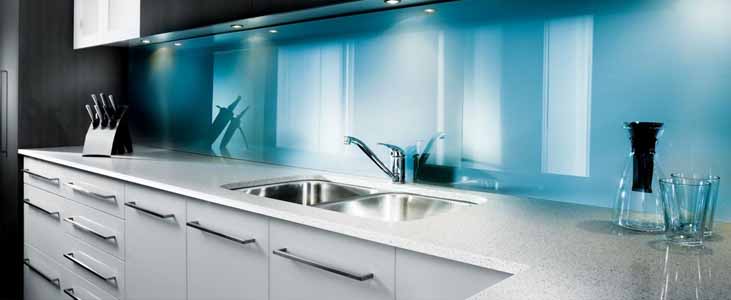 Cleaning the grout from the kitchen backsplash is a cumbersome task. Alongside, the kitchen tiles may look old and boring. You use an acrylic kitchen backsplash. These backsplashes are modern and you can also try using various tinted panels. Besides, you may use trendy paints to paint something cool on them. It can change the look of your kitchen.
Just be careful about the sizes of the acrylic wall panels for kitchens. Cut them precisely to fit your kitchen backsplash. Another benefit of the acrylic kitchen backsplash is that you easily remove grout from it. Use any ordinary dishwashing liquid to clean it. Don't use harsh chemicals on the acrylic panel. The smooth surface of the panels also prevents most grout from sticking too long on it.
Benefits of Acrylic Panels
Here are some of the most useful benefits of Acrylic Panels:
Decorative acrylic wall panels lower glares and solar transmissions.
They are easy to maintain especially acrylic panels for walls.
These acrylic paneling are also simple to move and install.
The acrylic bathroom wall panels offer high resistance against harsh chemicals.
Acrylic plastics like Acrylite offer more surface resistance than other plastics.
Acrylic panels can be easily created to definite sizes with hand machines and power machines.
Different hued acrylics can be used for acrylic wall panels decorative methods.
Summary
In this post, we learned about acrylic panels and some of their powerful benefits. Besides, we also learned about the way you can use these decorative acrylic wall panels and ordinary panels at homes. You can greatly reduce construction costs by using acrylic paneling. Hoping you will use the information wisely and fix awesome acrylic panels for walls and furniture at your home. We have gathered rare information so that you can use acrylic panels at your home, too.