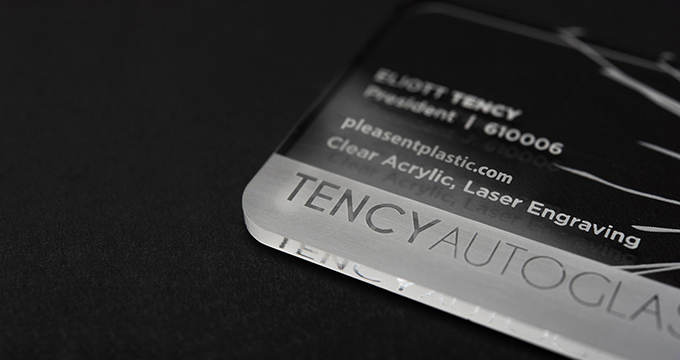 ACRYLIC ENGRAVING
Acrylic laser engraving is a proven technique to add distinct and attractive elements to your acrylic products. You can create almost any design, from simple to complex to detailed. It is the process of using an acrylic engraving machine to print text or photographs on acrylic sheets. It is one of the most widely used design strategies in every acrylic fabrication company. Engraving offers a series of designs on the acrylic sheet using a high-quality acrylic laser engraving machine.
Acrylic Laser Engraving and Cutting
We at Pleasant Plastic believe in exploring the endless possibilities for acrylic using laser engraving. The state-of-the-art laser engraving technology permits us to turn ordinary materials like acrylic into amazing artwork. You can customize a present, design elaborate designs, or simply bring a sense of sophistication to your product Laser engraving can bring your ideas to life through unparalleled accuracy and imagination.
Precision and Perfection in Acrylic Engraving Services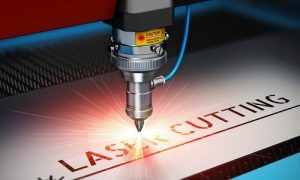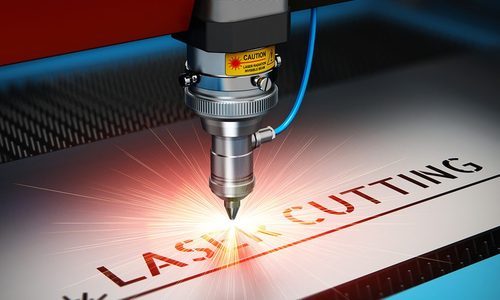 Discover the highest level of art with our exquisite Acrylic Engraving Services. Our skilled team has a keen eye for detail and a zeal for excellence, making sure that each project that we take on is completed precisely. From intricate logos and patterns to custom images and text our focus is on creating flawless designs that exceed your expectations. Thanks to Pleasant Plastic, your acrylic designs will ooze sophisticated and refined.
Engraving Dubai: Where Innovation Meets Craftsmanship
In the vibrant Dubai city, Pleasant Plastic stands as an ingenuity beacon in the world that of laser cutting. Being pioneers in this field using the latest Acrylic Laser Engraving and Cutting to expand the limits of imagination as well as craftsmanship. Our dedication to quality is never questioned, since we continuously strive to go above and beyond the expectations of the industry and offer unbeatable high-quality engraving projects. If you decide to choose us for your laser engraving Dubai you can count on the best results that will make an impression that lasts.
Enhance your work through the ability that is laser engraving. Make Pleasant Plastic your partner for turning everyday acrylic into stunning masterpieces. If it's a logo for a company customized gift or custom signage using our engraving service, we enhance your business image and impress your customers. Learn about the infinite possibilities that laser engraving can offer with Pleasant Plastic – the trusted company in the UAE's engraving business. Call us now to discuss your needs and enjoy the best combination of creativity and skill. We have also  Acrylic Tube, Acrylic Brochure Holder.