Enhance Your Space with Custom Acrylic Image Printing
When it comes to crafting spaces that seamlessly blend beauty and functionality, Pleasant Plastic stands as a beacon of innovation in the realm of interior design. Nestled in the heart of Dubai, this leading acrylic manufacturing company has been redefining décor aesthetics, offering an array of cutting-edge solutions. Among these, the art of custom acrylic image printing emerges as a captivating technique that promises to breathe life into your space in ways that resonate deeply.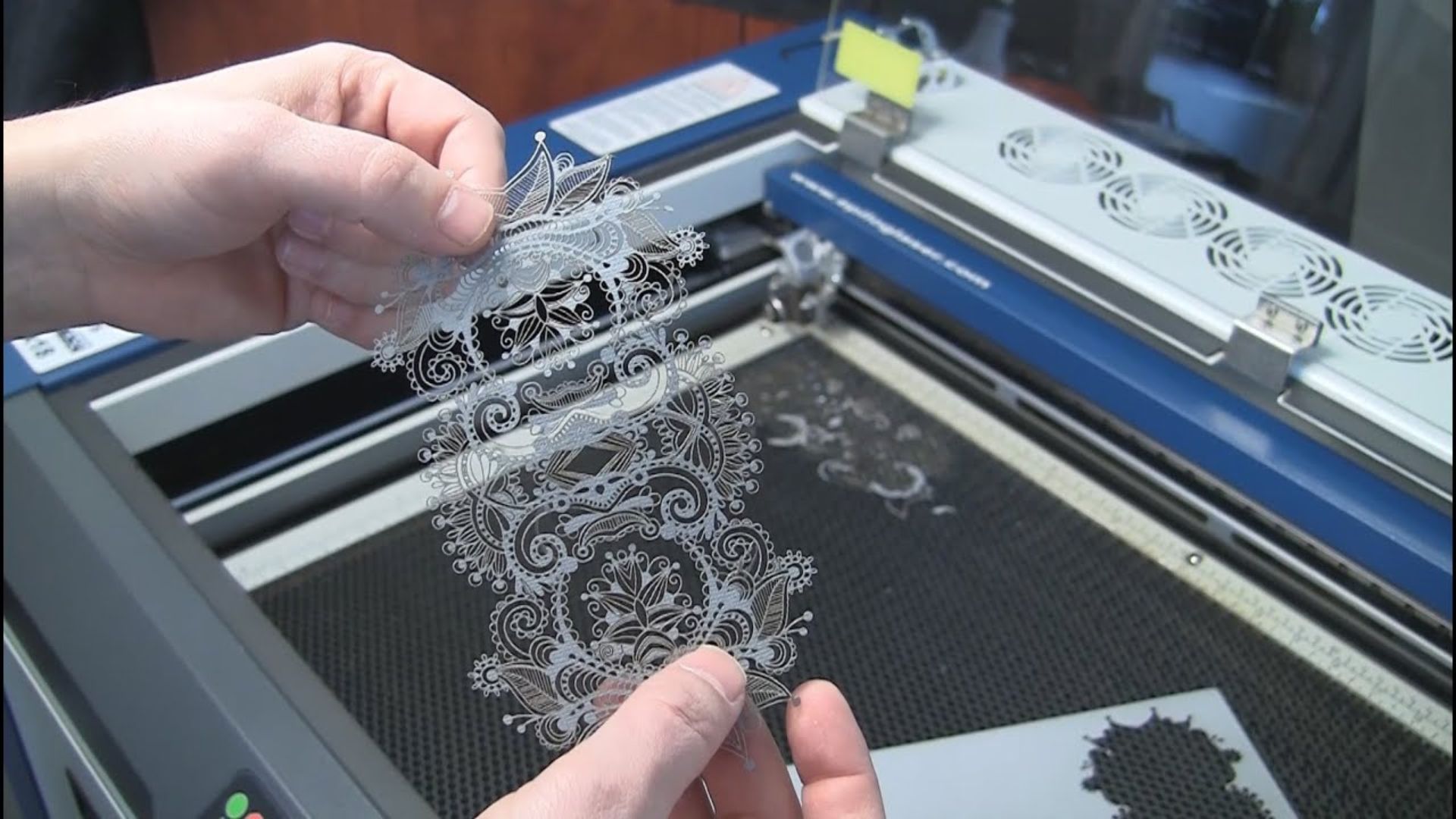 The Magic of Customized Acrylic Image Printing
Imagine the sheer delight of seeing your treasured photographs, awe-inspiring landscapes, or captivating artworks transform into exquisite acrylic displays. The magic behind personalized acrylic image printing lies in its ability to infuse high-resolution visuals with the elegance of acrylic material. The outcome? An art piece that doesn't just command attention, but also weaves a tapestry of emotions.
Unveiling the Canvas of Imagination
At Pleasant Plastic, the belief in crafting spaces as unique as the individuals who inhabit them reigns supreme. The array of customization options they offer provides a canvas upon which your imagination can flourish. Whether your heart leans toward the clean lines of contemporary design or the vibrant bursts of expressive hues, the horizons are boundless. The synergy of advanced technology and seasoned craftsmanship ensures that your creative vision finds its expression.
Seamless Integration
Personalized acrylic image printing boasts a remarkable trait – its innate ability to harmonize effortlessly with any backdrop. From the cozy realms of your home to the bustling ambiance of a commercial space, the sleek allure of acrylic complements diverse interior styles. The sheer clarity of acrylic ensures that every intricate detail of your image comes alive, casting an enchanting spell on all who behold it.
Where Durability Embraces Aesthetic Finesse
Yet, the charm of acrylic isn't confined merely to visual appeal – it extends to practicality. Renowned for its resilience, acrylic boasts resistance against scratches, the relentless sun, and moisture's gentle touch. This makes personalized acrylic image prints a fitting choice for both indoor splendor and outdoor exuberance, promising years of artistry without compromising on allure.
Pleasant Plastic: Your Partner in Acrylic Excellence
Pleasant Plastic's journey toward becoming Dubai's premier acrylic fabricators is steeped in a dedication to excellence, innovation, and unwavering customer contentment. Their holistic approach, spanning acrylic manufacturing, design, fabrication, and wholesale services, has propelled them to a pinnacle of distinction. Through personalized acrylic image printing, they introduce a new dimension to interior design, a realm where personality and sophistication dance in harmonious tandem.
In Conclusion
If you're seeking to elevate your space's aesthetics while maintaining durability and uniqueness, personalized acrylic image printing from Pleasant Plastic is the answer. From capturing cherished memories to adding a touch of luxury, the possibilities are boundless. Explore the skill of Acrylic Service Providers in Dubai and experience firsthand how Pleasant Plastic can transform your space into a haven of elegance and creativity.
Share