The Crystal Clear Advantage: Why Acrylic Display Stands Shine
In the world of visual allure, how you present your products can cast a spell that's hard to break. Be it in a store, an exhibition, or a trade show, that initial impact often hinges on the finesse of your product displays. And this is where acrylic display stand emerge as the real show-stealers, with Pleasant Plastic at the forefront of crafting these captivating solutions.
Acrylic Display Stands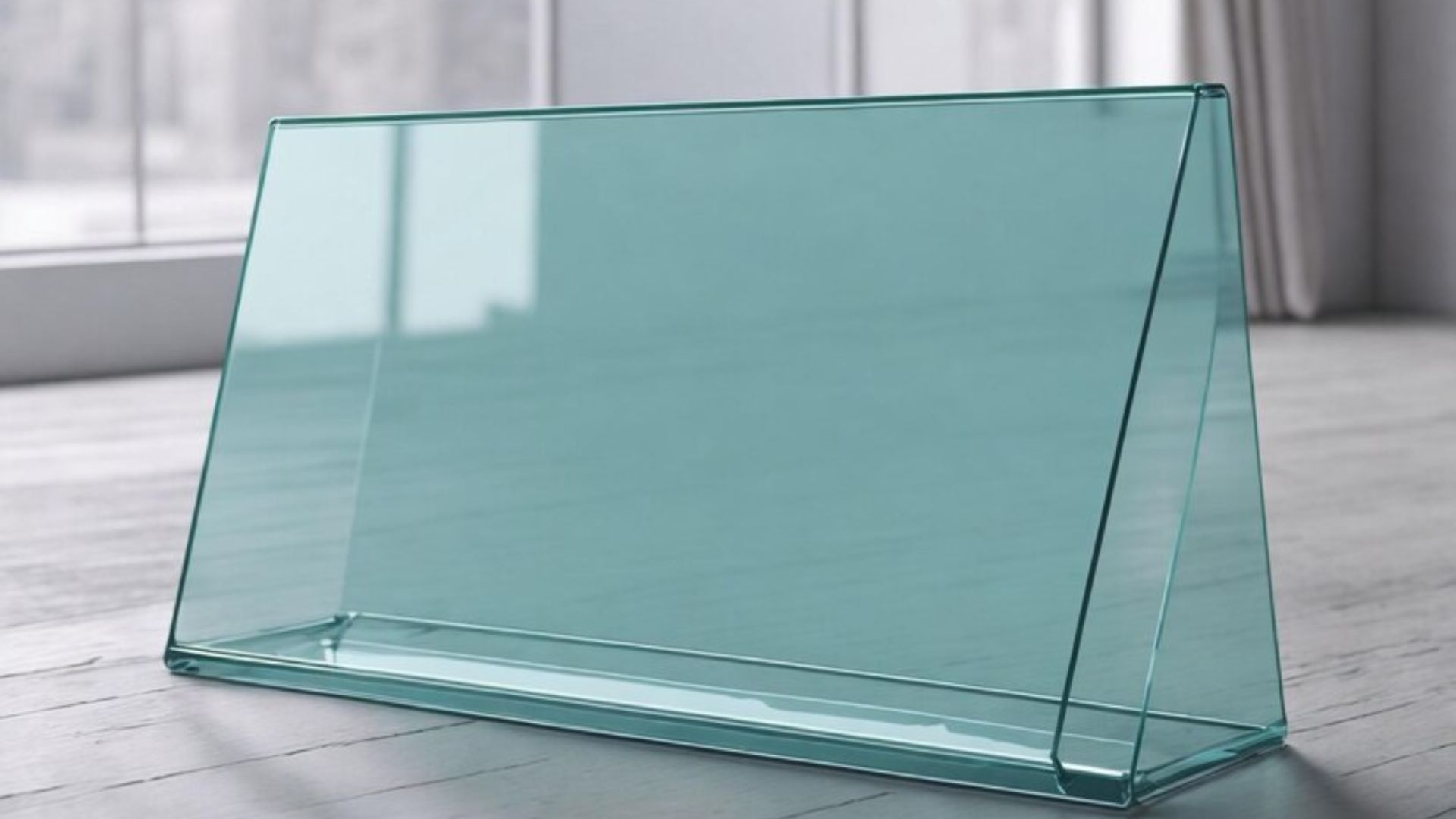 Unmatched Clarity and Elegance
Among the many enchanting traits of acrylic display stands, their crystal-clear transparency takes center stage. Unlike glass, acrylic boasts an exceptional clarity, allowing patrons to fully immerse themselves in the showcased products without any tint or distortion. This not only elevates the visual appeal of the items but also infuses an air of sophistication and grace.
Feather light yet Unyielding
Acrylic's feather light demeanor makes it the perfect candidate for display stands. Despite its weightlessness, acrylic is surprisingly resilient and immune to impact. This unusual blend of characteristics guarantees that your products are displayed securely, while also granting the ease of rearrangement or storage.
Tailored Elegance that Leaves a Mark
At Pleasant Plastic, we understand that each brand has its distinct persona and requisites. Acrylic display stands can be tailored to your product's specifications and your brand's visual essence. Our adept team specializes in turning your ideas into reality, whether it's a minimalist design exuding sleekness or a complex structure that demands attention.
The Realm of Possibilities
From exquisite jewelry to cutting-edge electronics, from alluring cosmetics to captivating artworks, acrylic display stands accommodate a spectrum of products. Its adaptability and versatility are virtually boundless, allowing for displays that strike chords with your target audience. At Pleasant Plastic, we pride ourselves on being your accomplice in creating versatile displays that truly resonate.
Enduring the Test of Time
Acrylic isn't just about aesthetics; it's about standing the test of time as well. With its resistance to UV rays and the elements, acrylic display stands retain their brilliance even after enduring the sun's rays and harsh weather. This ensures that your displays retain their allure, consistently reflecting the splendor of your products.
A Conscious Choice for the Earth
In a world increasingly mindful of its ecological impact, acrylic display stands present an environmentally-friendly alternative. Acrylic is fully recyclable, and its production consumes far less energy compared to other materials. By opting for acrylic displays, you're making a deliberate choice to lessen your brand's environmental footprint.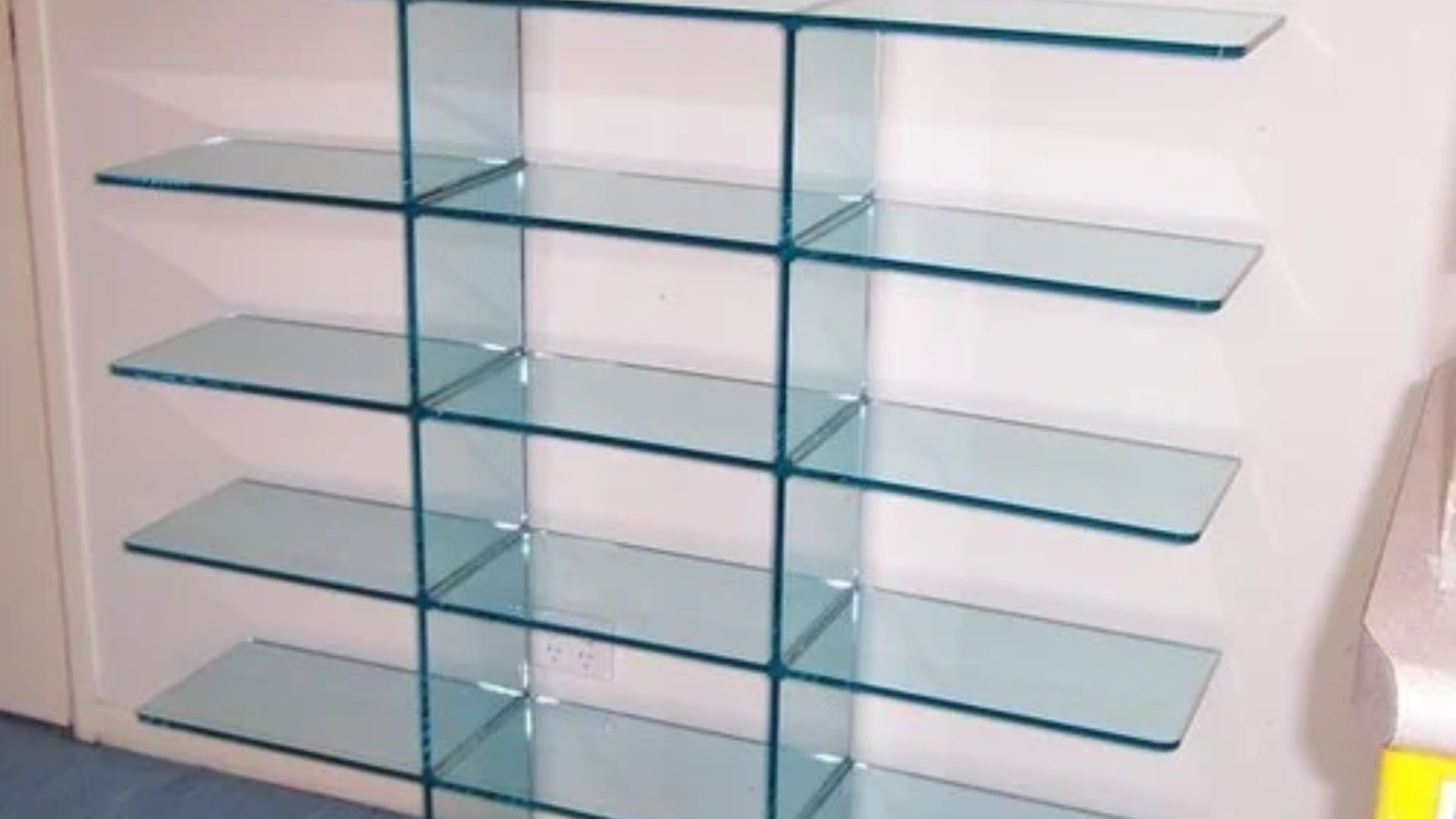 In Conclusion: Uplifting Your Display Prowess with Pleasant Plastic
As the eminent acrylic fabricators in Dubai, Pleasant Plastic unveils an array of display solutions that dazzle and captivate. Our commitment to impeccable craftsmanship, tailored elegance, and environmental stewardship sets us apart. With acrylic display stands that exude unrivaled clarity, resilience, and adaptability, your products are poised to steal the limelight. Let us join hands to elevate your display game and weave an indelible impact on your audience. Get in touch with Pleasant Plastic today to explore the luminous edge of acrylic stands and Acrylic Table Dubai. 
Share